Visit
Kumbhalgarh fort Rajasthan
Kumbhalgarh is the second most important and beautiful fort of Rajasthan after Chittorgarh was situated. Kumbhalgarh Fort Rajasthan is one of the five hill forts of Rajasthan. Kumbhalgarh fort of Rajasthan is located at a distance of 64 kms from Udaipur in Rajasmand district, it is clearly seen from the city of Udaipur. Kumbhalgarh fort surrounded to the length of 36 kilometers and for that reason this fort to be in the international world records. The gate of the Kumbhalgarh fort is tremendous and is also known as Ram Gate or Ram Pol.
Some important statue or building present inside the Kumbhalgarh Fort Rajasthaninclude: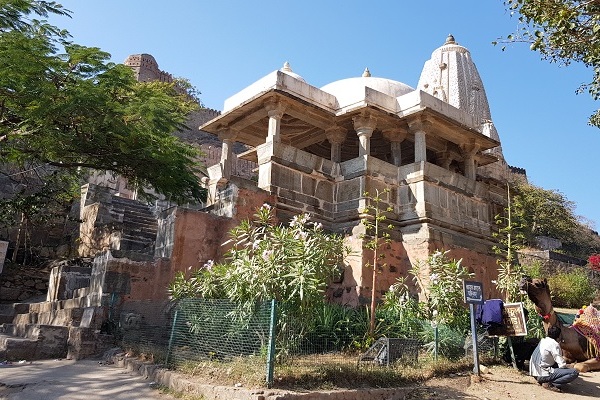 Ganesh Temple
A Ganesh temple is considered the earliest of all temples built inside the fort. The Ganesh temple was built during the time of Maharana Kumbha and it is located along the road leading to the palaces. According to one of the inscriptions of Kirttistambha of Chittaurgarh fort, Rana Kumbha makes or declare an image of Ganesha in this temple.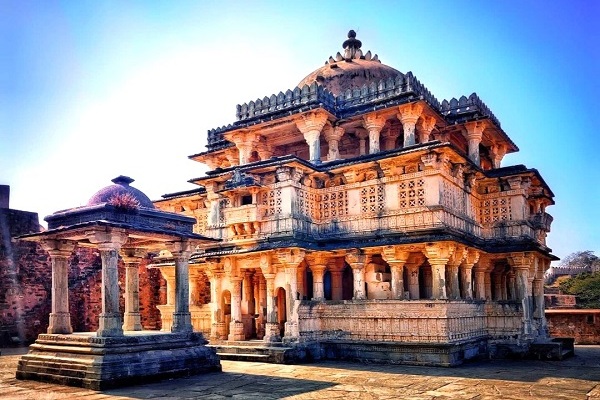 Vedi Temple
Vedi temple, Built by Rana Kumbha, it is situated near the Hanuman Pol. The Vedi temple has thirty-six pillars supporting the ceiling. It was built for performing rituals after completion of the fort. It was renovated later by Maharana Fateh Singh.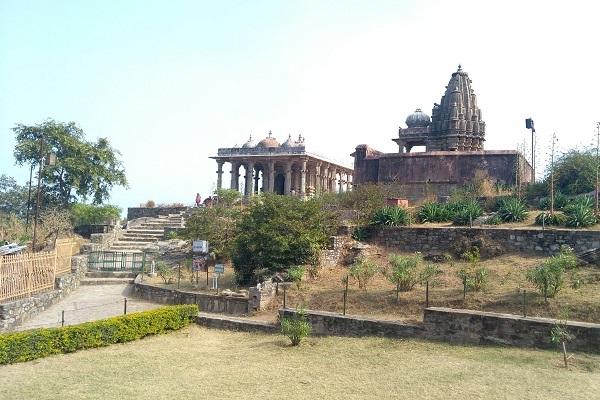 Parsva Natha Temple
Parsva Natha temple is a Jain temple on the eastern side. The temple was built by Nar Singh Pokhad in Vikrama Samvat 1508 (AD 1451). It houses a three feet high idol of Jaina Tirthankara Parsvanatha. Mataji temple, also called Kheda Devi temple is located on the southern side of the Neela Kanth temple.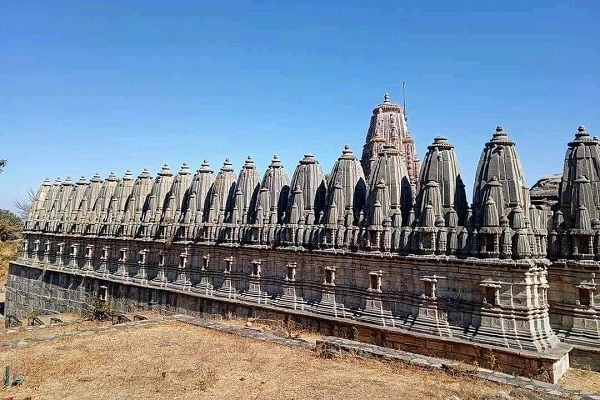 Bawan Devi Temple
The Bawan Devi temple derives its name from the Bawan (fifty-two) shrines in a single complex. The temple consists only one entrance. Out of fifty-two shrines, two are big in size, located in the center. The remaining fifty shrines are small in size and arranged all around the outer wall.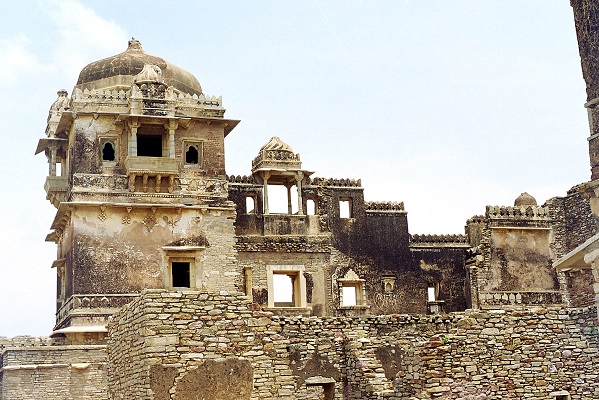 Kumbha Palace
Located close to the Pagda Pol, this palace is one of the finest examples of Rajput architecture. It is a two building with a beautiful blue Durbar hall. The most noted feature is the toilets, which has a ventilation system that allowed fresh air into the room while the toilet was in use.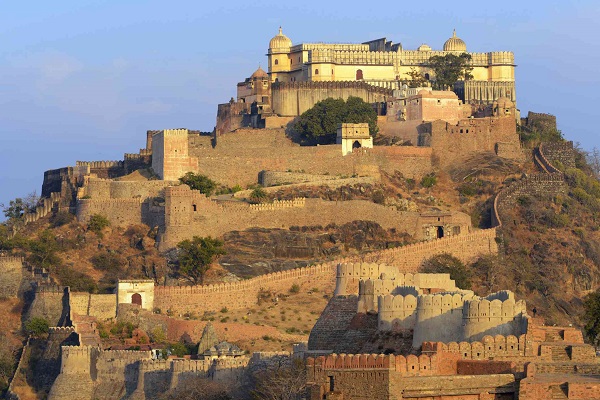 Badal Mahal
Badal Mahal Built by Rana Fateh Singh (AD 1885-1930), it is the highest point of the fortress. Once have to climb up to terrace through narrow stairs to reach this place. The Palace of Rana Kumbha, this palace is also divided into two interconnected distinct portions - Zanana and the Mardana palace.