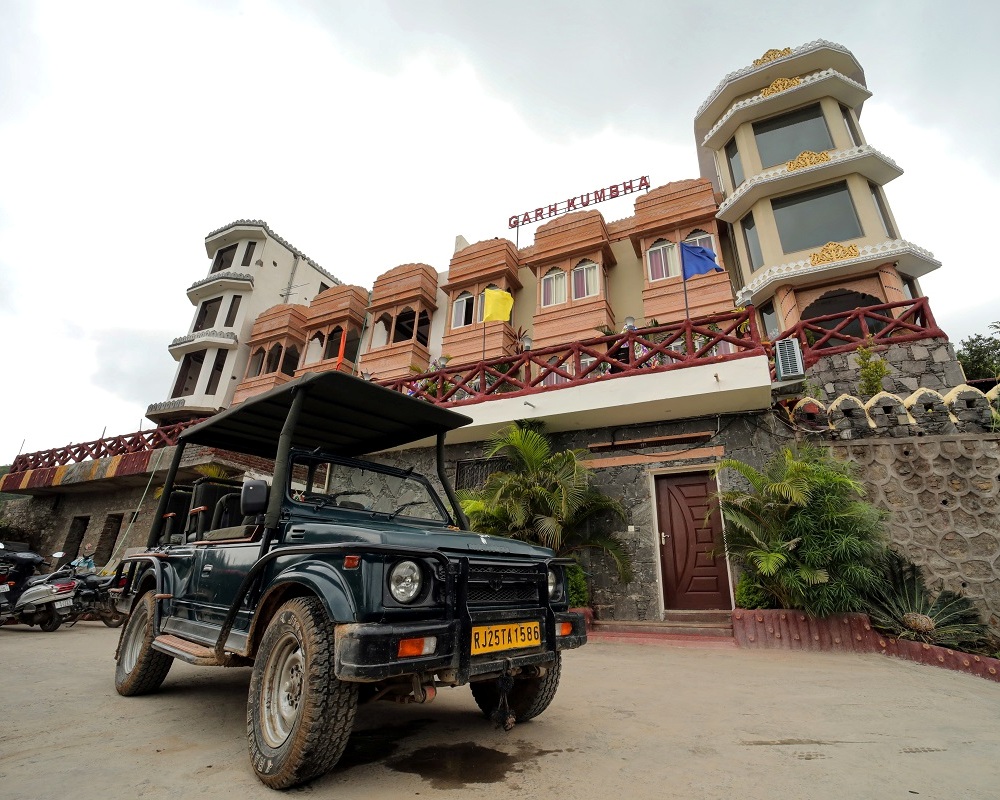 Our Story
A Brief History of Garh Kumbha
Situated Near Magnificent Fort Kumbhalgarh, Garh Kumbha is a perfect blend of comfort, modern and luxurious living. We greet our guests with a spectrum of standard services along with a Spectacular view of the Fort Kumbhalgarh.

Whether it be about affordable accommodation, lavishing cuisine or fun-time recreational activities Garh Kumbha has it all.
Why Us
Garh Kumbha In Kumbhalgarh Hotels
Our Hotel is designed keeping guests comforts, requirements, budget as the top priority, providing personalized living experience throughout the stay.
Guests looking for a luxury Pure Veg Restaurant near Kumbhalgarh can enjoy food here. Multi Cuisine veg Restaurant in Kumbhalgarh serves the best cuisines - choicest regional cuisines, contemporary cuisines, delectable Mughlai dishes and authentic international signature cuisines.
Our Hotel in Kumbhalgarh is the most preferred destination for guests to refresh after a tour to Fort Kumbhalgarh. The hotel offers traditionally furnished luxury rooms, all elegant and comfortable. We provide many facilities like free Wi-Fi (on internet availability) for all the rooms, Laundry and dry cleaning, lunch and dinner, room service, coffee and tea facility 24*7.
"By serving our guests with superior hospitality services, we stand as the most privileged Hotel in Kumbhalgarh. Situated amidst the Aravali Hills, guests enjoy a peculiar hotel ambiance in the relaxed atmosphere. Team of Garh Kumbha welcomes you for a wonderful memorable experience."